Performance is the first, second and third criteria for anything we build.
Our heritage goes back over 60 years, and our record of quality innovation speaks for itself. Performance, innovation, and passion for the sport of skiing are in our DNA.
At Nordica we build the highest quality skis and boots designed to meet the demands of all areas of the mountain, whether you ski the front, back, or park.
Everything we design starts with the understanding that the final product will perform better, fit more comfortably, and enhance the skiing experience more than any other product on the market.
Our mission?
We promise to be the most trusted and accessible alpine brand for skiers who want timeless products from a company they believe in because we are skiers inspired by our heritage to remain deeply committed to the ski community.
---
---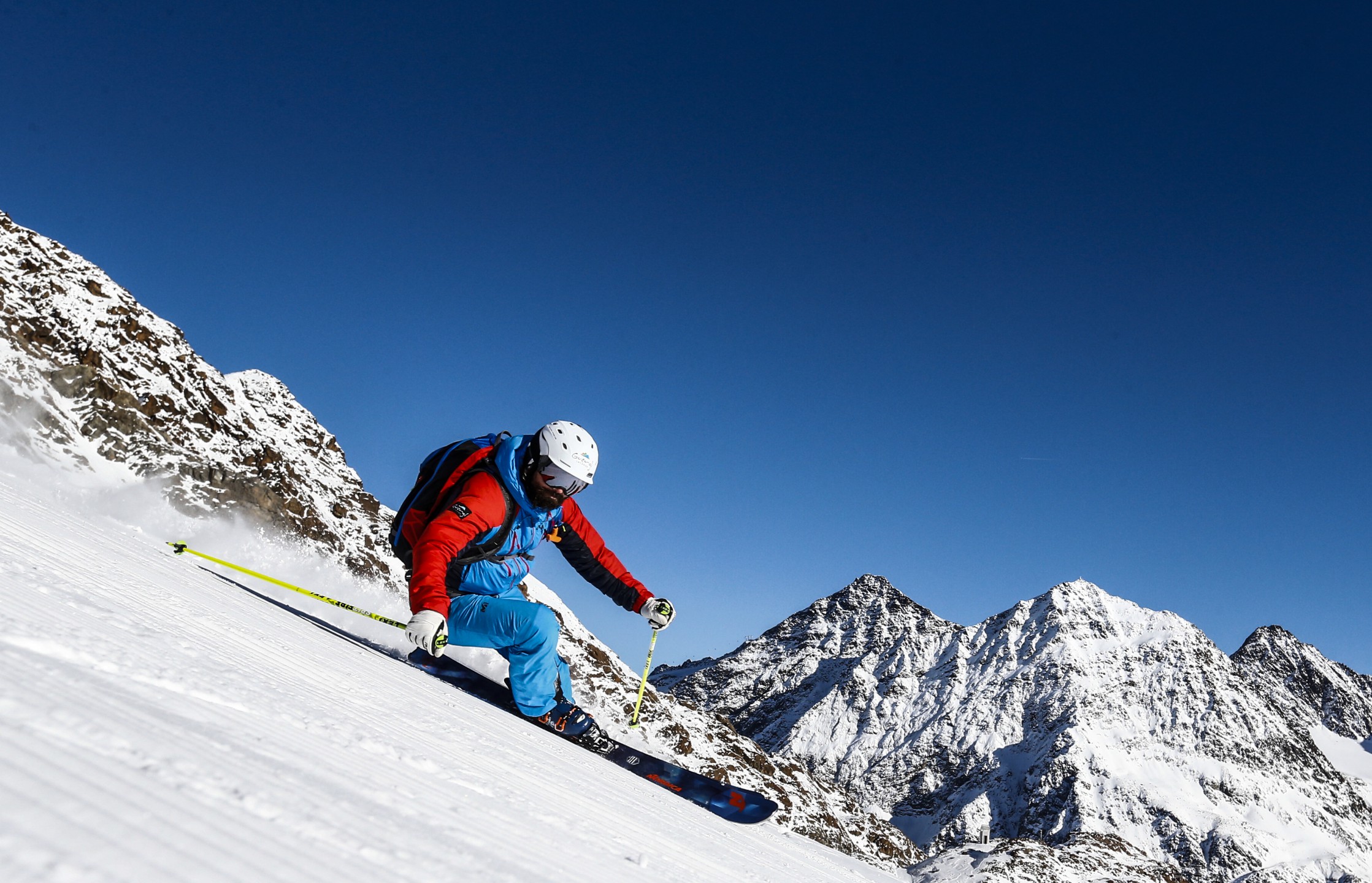 ---
nordica.nl »